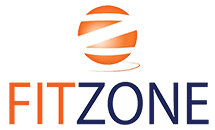 Hear What Our Members Have to Say!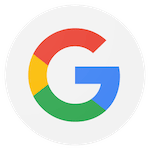 Awesome Workouts! This place is amazing. The trainers here are "coaches" and it's obvious that they love what they do. They will push you when needed but also modify for you if you need it. Signing up for Fitzone has been life changing for me.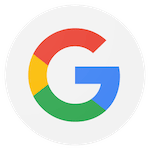 Great facility! Great workout! You will get immediate feedback with the heart rate monitors. The instructors are very experienced and have taught all over the county.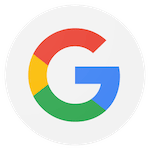 6 week fat loss challenge is amazing! Food is delicious, workouts are awesome, supportive staff and great trainers! If you are looking for a great way to get in shape, lose weight and feel better, I highly recommend FitZone!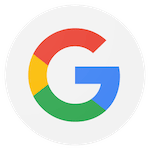 Is the most chilling place ever. The staff is wonderful. Before I started, I was ask of I had limitation. So instead of pushing me away and giving me a fake smile and saying good luck. The staff guide me through the amazing work out with other alternatives. Thank, Thank you.
I believe this time I can do it.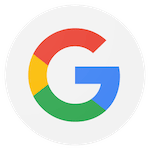 Fantastic workout every time. Great mix of cardio and toning.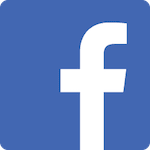 Love fitzone the instructors are amazing and the members are RAD we're family..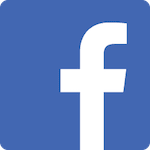 Margaret Forbes MacDonald
Variety, toughness, friendliness, cleanliness--great place.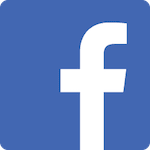 FitZone is the bomb dot com for real. I decided to try it out on August 1st and have loved EVERY SINGLE class & instructor. They are all so different, each time, every time & I value the staff and their warmth and motivation to have you be your best. If you're on the struggle bus before stepping inside, better believe your mindset will completely change. I am overwhelmed with the graciousness of the FZ family because truly, that's what being there feels like; you are amongst family.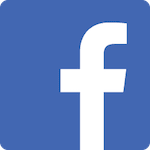 Rarely can you quantify have much you love something, but let me tell you how much I love FitZone. It has been three months since I recommitted to a healthy lifestyle. I am down 14 lbs and lost 5% body fat. I feel stronger, more confident and happier. These trainers have helped me to stay focused and encouraged me through some difficult times. Thank you from the bottom of my heart Molly, Ali, Heather, Renee and Michelle. I'm so grateful for you guidance, encouragement and friendship.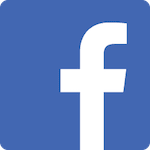 The BEST gym in town. The workouts are great but the best part is the atmosphere, fun and energetic and like a big ol family!