Build Strength Effectively and Efficiently With Our Circuit Style Strength Training
Want to get stronger slimmer and more athletic? INDUSTRIAL STRENGTH is the solution. Working with heavier loads and fewer reps means more strength without building bulk. This program combines old-school tools with modern science to provide you with the fastest path to better strength and conditioning.



FitZone Ventura can help you take your strength training to the next level in this muscle group focused strength training circuit class. Our experienced trainers will take you through circuits using a wide selection of equipment including kettlebells, barbells, sandbags and medicine balls. It wont take long to feel the burn in this pumped up strength training class.




Just fill out the short form on your screen to learn more!
What Makes INDUSTRIAL STRENGTH Right For You?
This system is all about helping you become better each and every session with consistent improvement. You'll never get bored in this class – there will always be a challenge for you no matter what fitness level.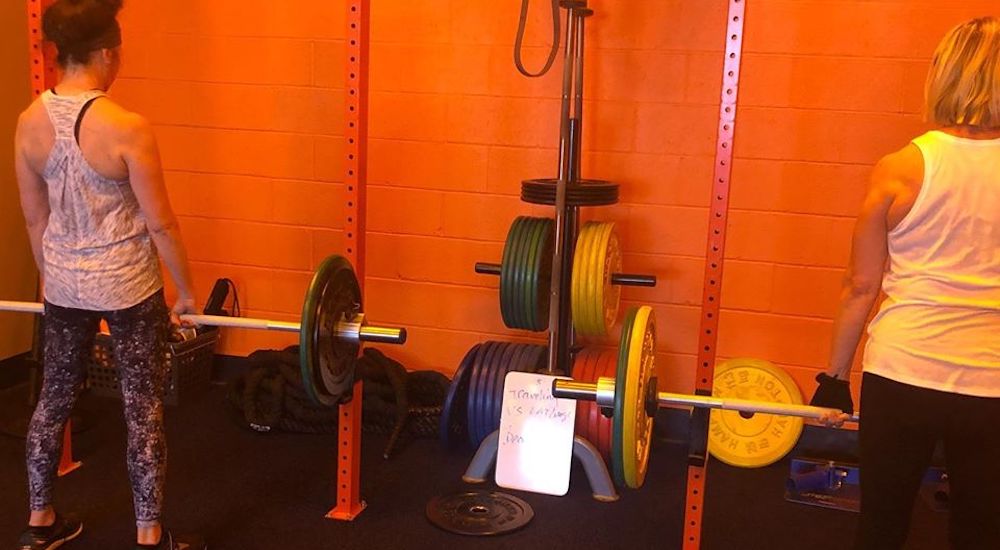 From day one in our strength training program, you'll learn how to be more efficient and effective with your technique and you'll take on a progressive weight training strategy. We'll help you make see self-improvement each week without cutting corners along the way.
Come see us in Ventura for:
Hands-on coaching and support
Ongoing encouragement and accountability
Safe, sustainable strategies
State of the art equipment and facilities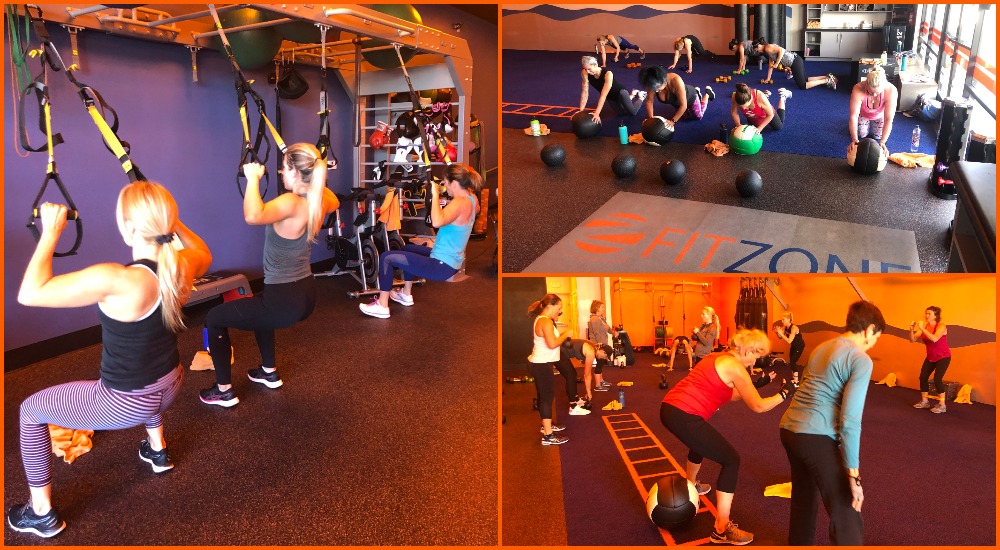 Get Started Today With Ventura's Best Strength Training System
At FitZone Ventura, we're proud to help people of all experience levels challenge themselves and enjoy the incredible sense of accomplishment that comes with each step forward. Our INDUSTRIAL STRENGTH program is perfect for muscle growth AND toning.
Just fill out the short form on your screen to learn more!