Our High-Energy Outdoor Fitness Classes in Ventura Can Help You See Results Fast!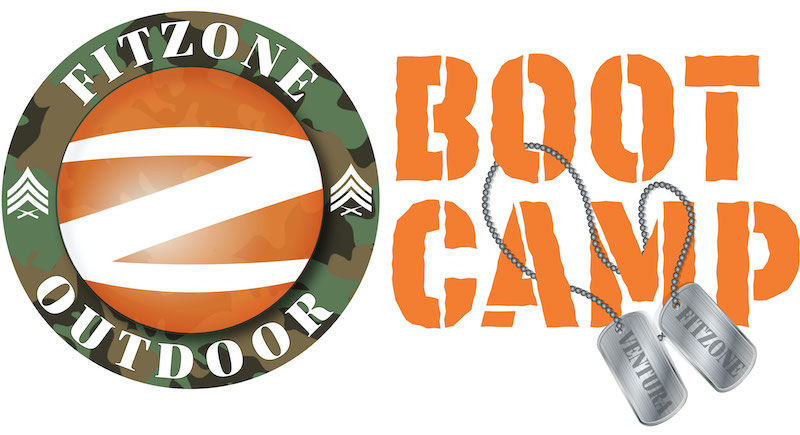 What could be better than a heart-racing workout that keeps your muscles moving and pushes you to stay motivated week after week?
In our Fitness Classes in Ventura, we're not trying to lift the most weight or see who can do the most reps. We're pushing you to move your body more efficiently and complete each exercise with a combination of speed, safety, and sustainability.
You'll have a blast challenging yourself to get better every week and you'll see the results in no time. Join us in Ventura and check it out for yourself!
WHY OUTDOOR FITNESS: WE DO THINGS DIFFERENTLY HERE
Working out in the sunshine can be an escape for your mind and a challenge for your body. As you keep a safe distance from one another you will be pushed to power through drills in the sand and on the grass.
FITZONE OUTDOORS is a local destination right on Venturas beautiful beaches and parks. We are 100% dedicated to your safety while changing lives through our workouts and community.
MY ZONE BURN BURN BURN: Burn up to 1,000 calories. Our "all fitness levels" high intensity interval training will test your personal fitness limits.
BUILD AND TONE THAT BODY: Our fun certified coaches will push you to be your best.
THE MUSIC VIBE: Motivating play list that will inspire you to move fast and lift heavy.
MOVE LIFT RECOVER: Daily alternating muscle focus to ensure that the body gets a balanced workout and proper recovery.
WELCOMING COMMUNITY: It's people just like you, you will never feel alone, this bootcamp is community first fitness.
Ready To Get Started? Take On The Best Bootcamp Classes In Ventura Today!
Don't feel stuck in a boring routine. Challenge your body and stay motivated with every class at FitZone Ventura. We're proud to help men and women of all abilities find success and you could be next.
Just fill out the short form on your screen to learn more about our Bootcamp Classes and everything we have to offer in Ventura!