Enjoy A Fun Fitness Challenge Right Here In Ventura
There's simply no substitute for the impact a fitness program can have on your body. But sometimes, we also want to be surrounded by a group of supporters who can keep us motivated to dig deep and give it our all.
That's where our 28 Day Challenge here at FitZone Ventura comes in.
Just fill out the short form on your screen to learn more!
Our 28 Day Challenge Can Help You See Results Like Never Before
It's been a tough year for all of us. Let me help you get back on track with your health and fitness. I have been helping people in Ventura just like you, lose weight and increase their energy for over 25 years.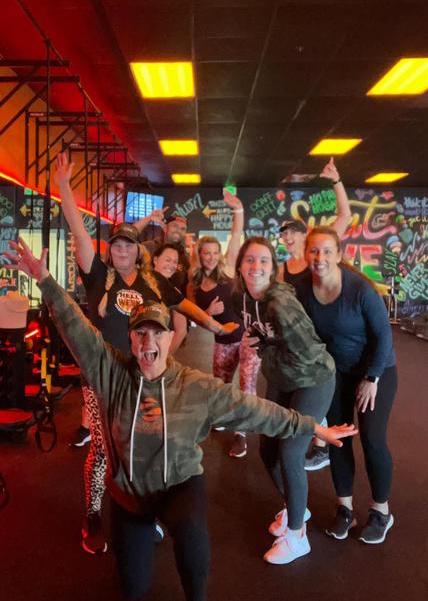 Lose up to 10-15 lbs of body fat! You will look and feel your best this summer.
Our 28 Day Challenge in Ventura offers:
Complete month of unlimited group training
Amazing support and community
4 weeks of dietitian approved meals
4 weeks of grocery list
Delicious and easy to make recipes
Dining out swap guide
Success Manual
Goal Setting
Go ahead and fill out the form on your screen today! You don't want to miss this. For the winners - we have cash prizes and gifts! Not to mention the gift that everyone will receive, feeling like their best selves all summer long.
Come Join Us Today!