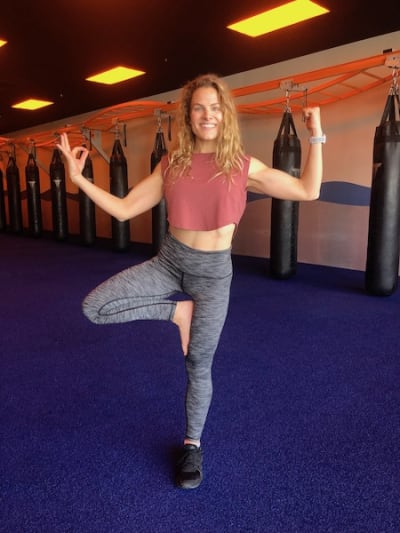 Michelle Mack
"Breath with intention"
Being a Fitzone coach you'll catch Michelle leading stretches or sharing energy on the floor. Growing up with an active lifestyle, she later developed a deep passion for running and yoga. After experiencing the benefits of a balanced style of life, she knew it was her calling to share it with others.
If you catch Michelle outside the gym she'll be chasing her two littles, laughing with friends and family, running or catching a yoga flow. With a smile on her face and an open heart.